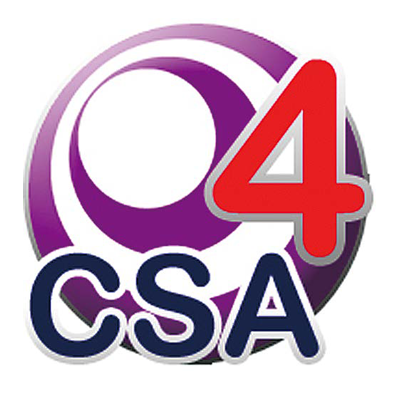 Digitization of electrophoresis pattern
Analysis result save and report
Image convert saving
LANE analysis (SDS-PAGE gel, Agarose gel image, etc.)
SPOT analysis (Western blot, etc.)
PLATE analysis (Dot blot, etc.)
Housekeeping protein normalization
Molecular weight marker calibration
Scale calibration
Image mode conversion
Absorbance conversion
Merge RGB, Image processing
Data saving and summarize as a report
Support TIFF, BMP, JPEG, CCD (ATTO original format)
LANE analysis
Molecular weight measurement and concentration determination can be carried out simultaneously as one of the methods of electrophoresis pattern analysis.
Surround the migration path in a rectangular shape and measure it from the profile data obtained from the migration pattern.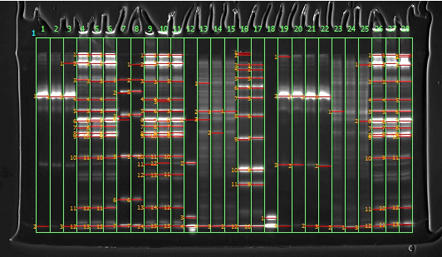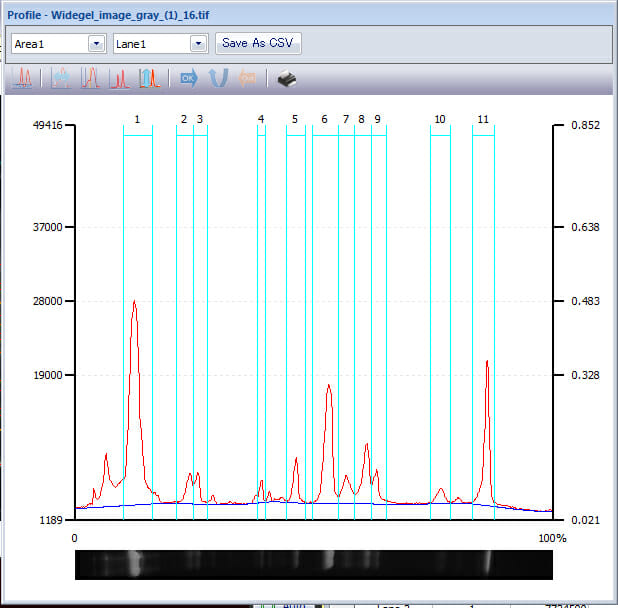 SPOT analysis
It is a measurement method suitable for analyzing western blotting or dot blotting with few bands.
Surround the measurement object with an area and specify the background in the image for measurement.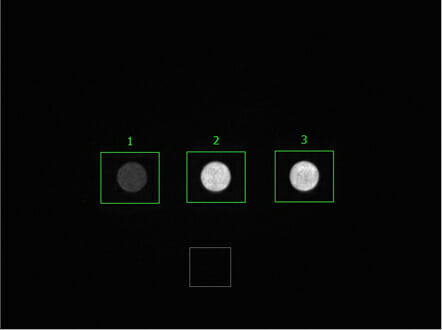 PLATE analysis
This method is suitable for analyzing regularly arranged dot patterns, such as arrays.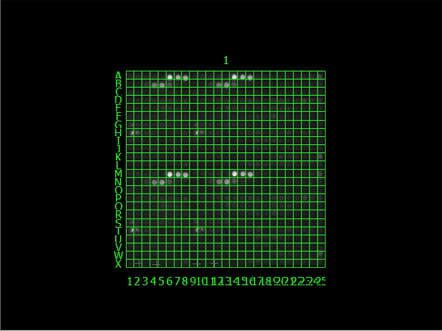 CS Analyzer 4
OS
Windows 10 / 8.1 / 7 (64bit / 32bit)
Language
Japanese, English (selectable)
Memory, HDD
RAM: More than 4GB, HDD: More than 10GB
Image format
16 bit: TIFF, CCD (ATTO original format)
8 bit: TIFF, JPEG, BMP
Image display
Black and white reverse / Contrast adjustment (Auto/Manual) / Save an image (8bit data)
Pseudo color (256 colors R/G/B/CBB)
Image transformation
Absorbance conversion
Image mode conversion (Bit umber / Color channel)
Rotation, Distortion correction, Noise filter, Hot spot pixel deleting
Image resolution conversion (2 times, 1/2 times)
Image processing
Merge RGB, Image processing (Addition, Subtraction, Multiplication, Division)
Image superposition (Merge chemiluminescence image with molecular weight marker image)
Analysis function
LANE measurement (Normalization, Quantifiable, Molecular weight estimating)
SPOT measurement (Normalization, Quantifiable)
PLATE measurement (Quantifiable)
Data saving and summarize as a report
Calibration function
Molecular weight calibration (Marker registration)
Scale calibration (full scale printing)
Data saving
16 bit > 8 bit switching function
Analyzed data saving
Summarized report saving (PDF format)
Print
Print out, Report printing
| Code No. | Description | Unit |
| --- | --- | --- |
| 2110030 | CS Analyzer ver.4 (for Windows) | 1 set |